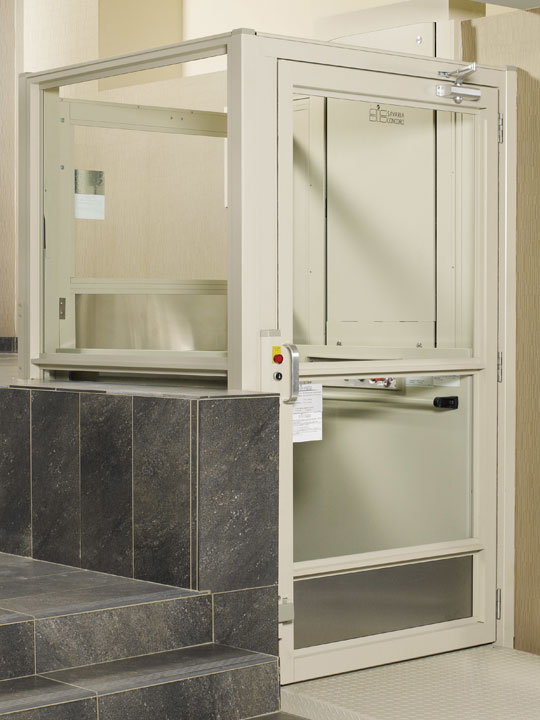 Services
Maintenance
Our systems are designed to deliver years of trouble-free service, but both residential and commercial elevators do require regularly-scheduled maintenance. Liftavator recommends service for all of our products two times a year, which consists of finely-tuned adjustments and high-quality lubrication. We also check operational functions to ensure all buttons work, that the alarm bell sounds when the alarm is pulled, and that all doors and gates are in proper working order. The process usually only takes about an hour to complete, and we're happy to work around your schedule.
We are proud to offer routine maintenance on a variety of makes and models. Please contact our office to discuss your particular brand and how we can best help you in keeping your product in working order!
Services
Repair
We offer a two-year guarantee on labor and a three-year guarantee on all materials. After that period, Liftavator, will repair or replace any defective equipment, materials, or workmanship for a period of three years from date of final acceptance (freight included). Labor and any incidental costs required to replace the defective parts are not included in this guarantee.
Our repair warranty is conditioned on written notice to the seller within warranty period and contingent upon receipt of final payment to seller. Dealer-installed products needing repair require prior written authorization, and the cost of replacement labor is not included.